Proactive support across your entire IT infrastructure.
Fully Managed


Hosted Desktop, Telephony & IT Support
At One Tech UK we provide hosted desktop, telephony and IT solutions to a wide range of professional sectors in the UK .
Our hosted solutions offer secure, cloud-based technology that can be accessed anywhere, any time, via an internet connection.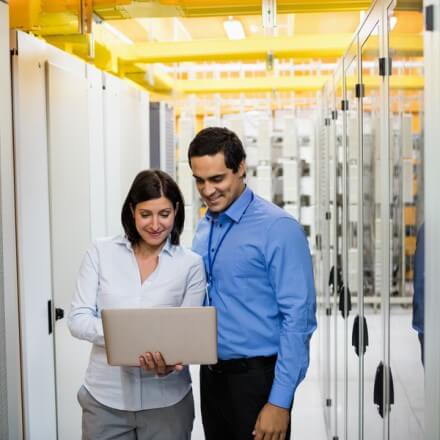 We provide a comprehensive managed IT solution from initial advice to supply, implementation and ongoing support.
Is your business

Cyber secure?
Cyber-criminals have spotted a range of opportunities to grow their illicit practices, at the same time as businesses have been taking a hit.
Need help with combatting cyber-crime? Speak to the specialist team at One Tech UK today.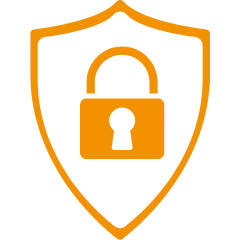 Procure top quality technology
One Tech UK has been helping businesses harness the true power of the cloud
IT solutions that accommodate growing and shifting business needs.
Technology that is responsive to developments and adapts quickly to change.
Ensure Connectivity and Collaboration among your team members whilst working remotely.

Say hello

to our friendly team of experts.
Take the first step to an improved and streamlined IT support services
What's happening in the world of IT, Computing and One Tech UK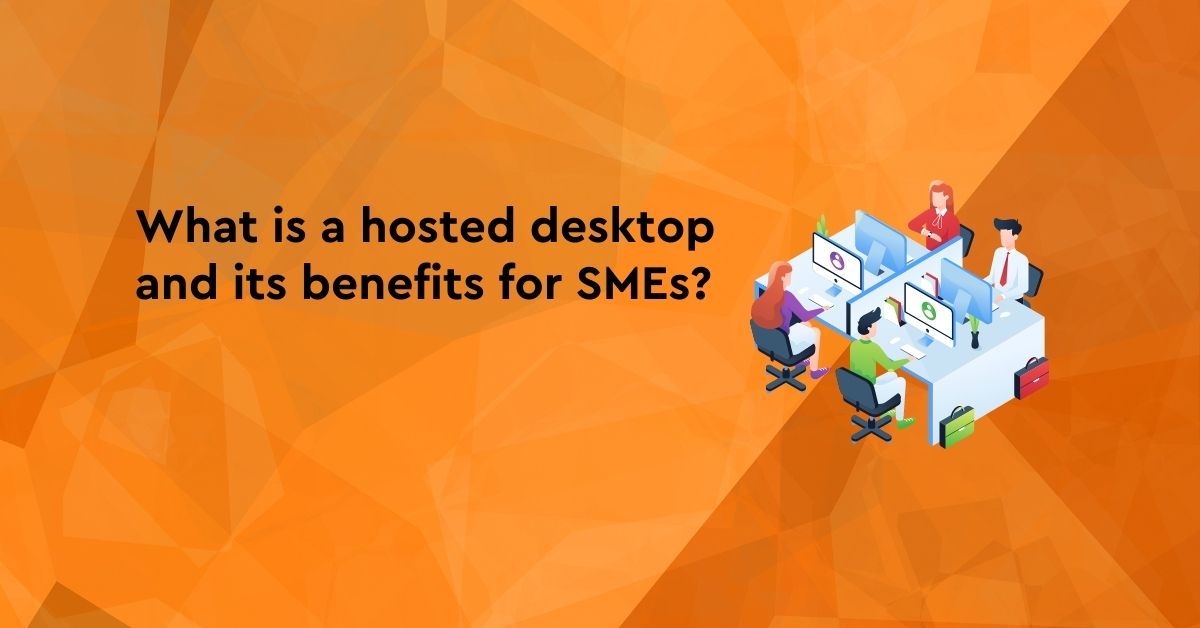 Hosted Desktop
The last couple of years have seen a rapid growth in the number of businesses of all sizes shifting towards hosted desktop services. They have
Read More »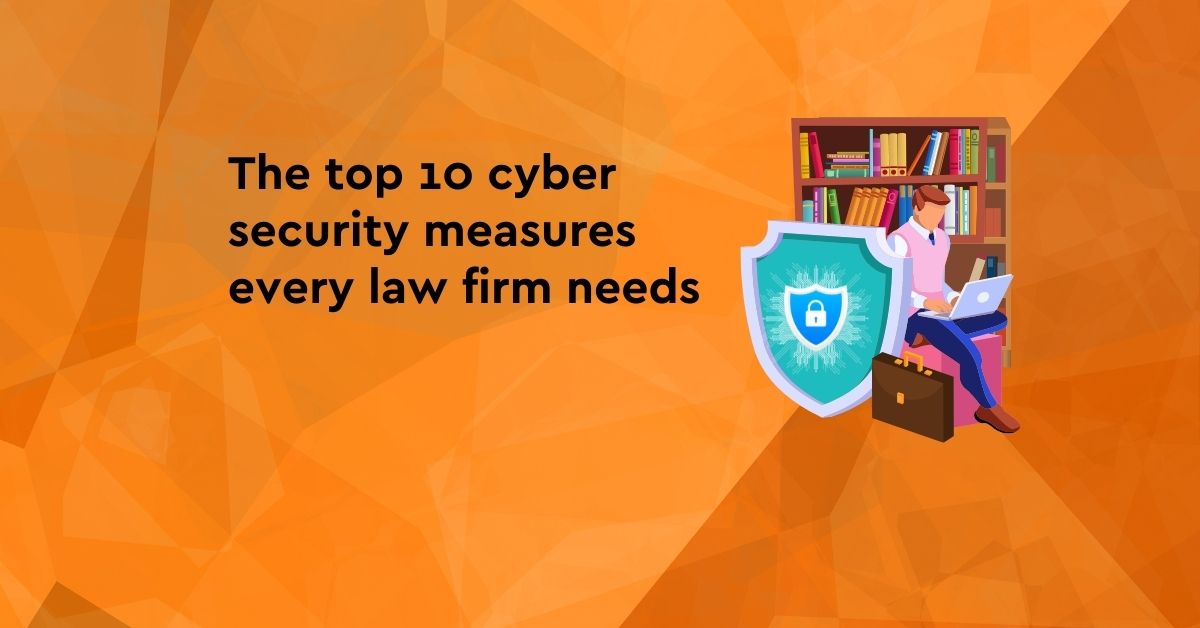 Cyber Security
Legal firms handle significant quantities of highly sensitive information which makes them highly attractive to cybercriminals. For that reason, legal firms need to take their
Read More »
Partners
& Accreditations
Partnership with the industry leaders to provide a first class service
Data management and handling
All the data we keep about you or your business is kept securely at the UK based data centres