Our hosted telephony services remove the need for expensive hardware to run your firm's telephone services. Instead, calls are made and received through the cloud using mobiles, IP handsets and other devices, running through a secure data centre.
This offers:
– Increased security
– A flexible and cost-effective solution
– More reliability
– Less chance of sudden system downtime which can slow up work and mean you miss out on vital leads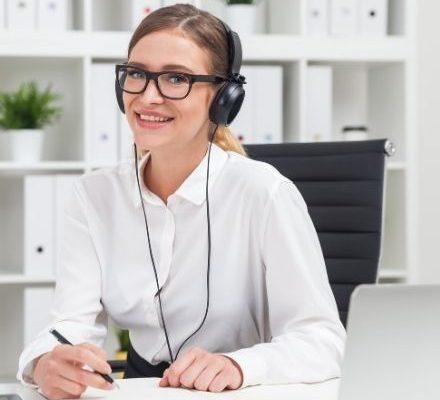 flexibility and high levels of security
Hosted Telephony Benefits
As well as flexibility and high levels of security, hosted desktop offers:
Works on a on a licence-per-user basis, hosted telephony reduces around 50-70% of telephony costs.
Features that enable users to communicate from anywhere by using a computer, laptop or tablet.
Connected to the cloud enables you to take advantage of technological advances and stay one step ahead of the competition.

Say hello

to our friendly team of experts.
Take the first step to an improved and streamlined IT support services
What's happening in the world of IT, Computing and One Tech UK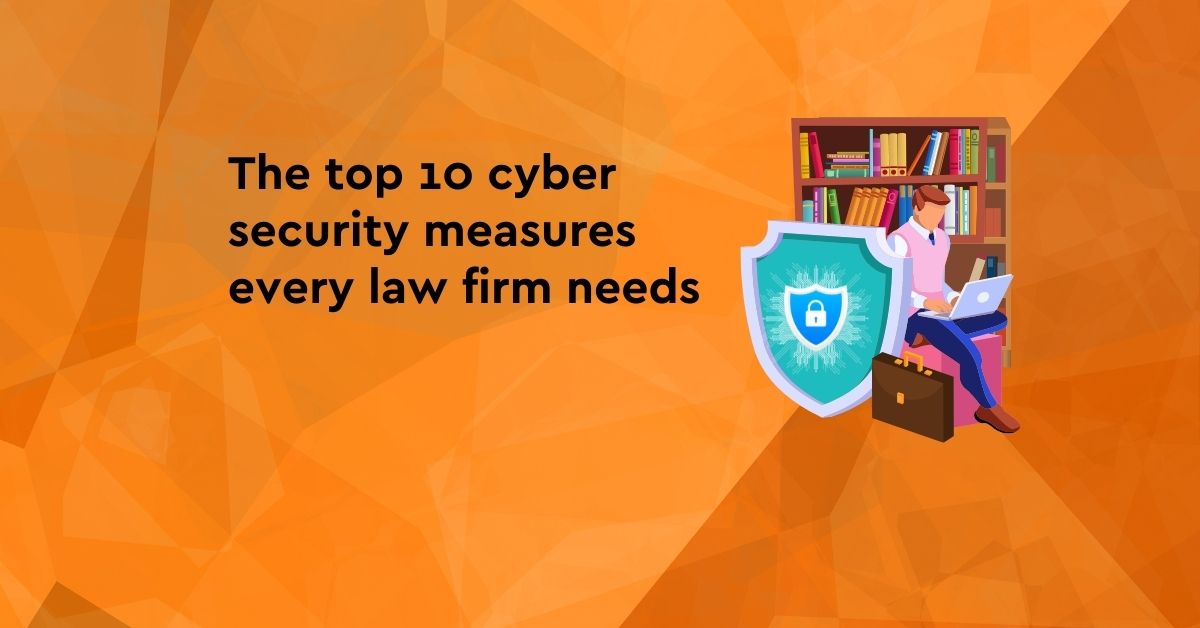 Cyber Security
Legal firms handle significant quantities of highly sensitive information which makes them highly attractive to cybercriminals. For that reason, legal firms need to take their
Read More »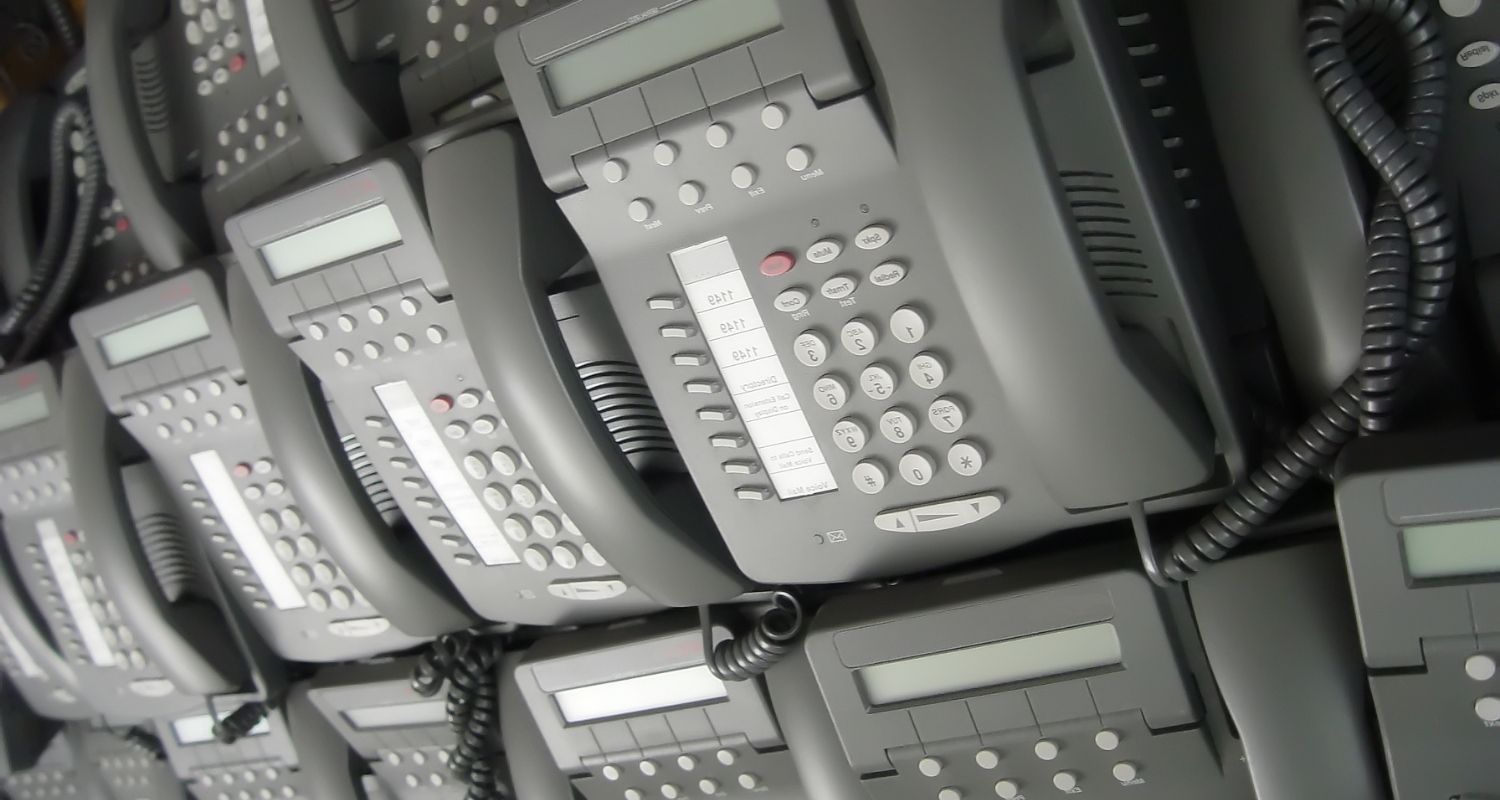 Hosted Telephony
ONETECHUK can make sure your business is ready for the ISDN switch-off. Our industry-leading hosted telephony services are a flexible and cost-effective solution.
Read More »
Partners
& Accreditations
Partnership with the industry leaders to provide a first class service