Our secure hosted desktop services enable you to access files, applications, emails. and documents wherever you are. This facilitates
– Remote working
– A seamless blended way of working that integrates office based and remote work.
– Backups on a separate off-site server which means that the security of your business data and documents is enhanced, whether the user is working from the office or remotely.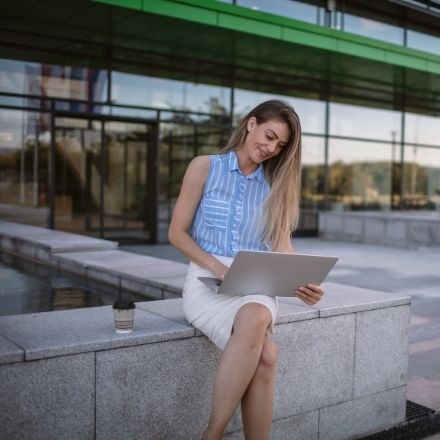 flexibility and high levels of security
As well as flexibility and high levels of security, hosted desktop offers:
Reduce the cost of IT by removing the need for expensive servers Hardware, Support, Anti-Virus, Back-ups, Licensing etc.
Users can log on to their own desktops and their entire suite of business software applications – from any location, using any device.
Data is kept at the world-class UK based data centres means it is protected more strongly than your in house backups and storage systems.

Say hello

to our friendly team of experts.
Take the first step to an improved and streamlined IT support services
What's happening in the world of IT, Computing and One Tech UK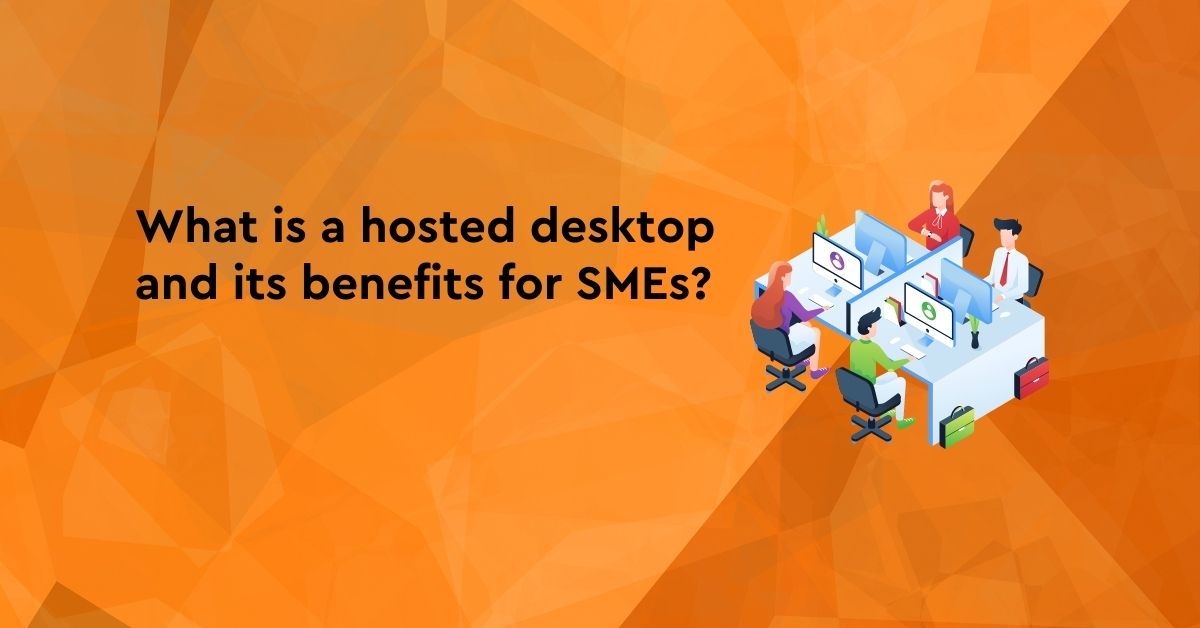 Hosted Desktop
The last couple of years have seen a rapid growth in the number of businesses of all sizes shifting towards hosted desktop services. They have
Read More »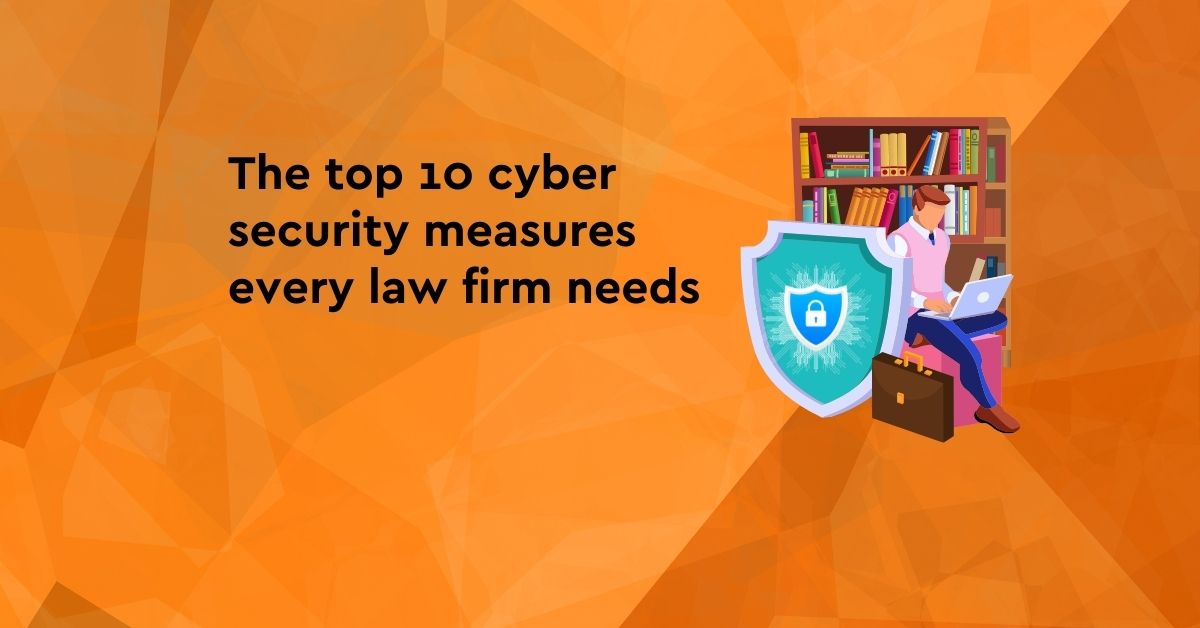 Cyber Security
Legal firms handle significant quantities of highly sensitive information which makes them highly attractive to cybercriminals. For that reason, legal firms need to take their
Read More »
Partners
& Accreditations
Partnership with the industry leaders to provide a first class service